Windows Client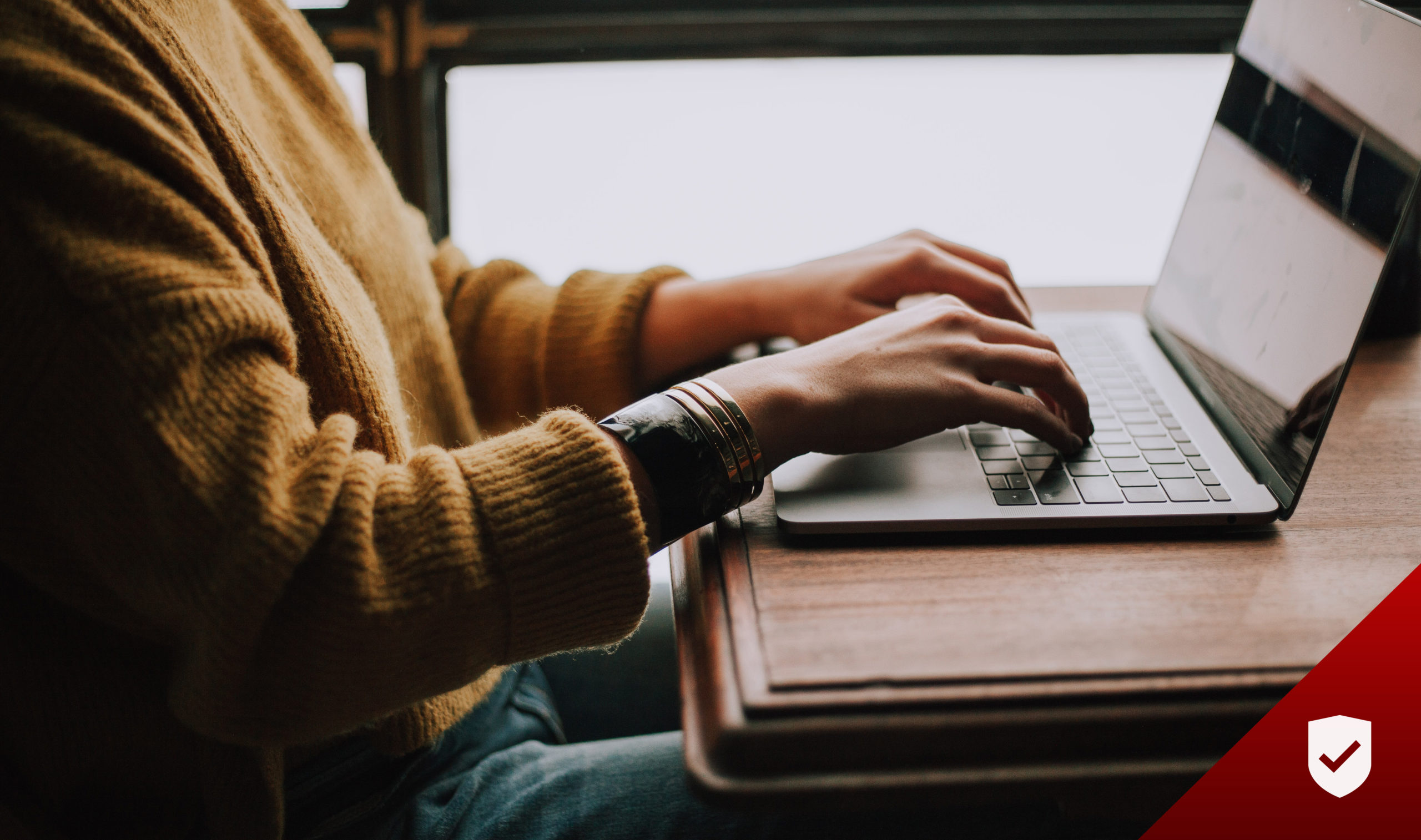 Welcome to the Windows Client Guide
Windows 7/8/8.1/10 default integration is shown below in Figure 1. Please note that the graphics in the upper right corner can be moved/customized on the Windows Login Screen.
Figure 1 The Password Manager Windows Client login integration on Windows 7/8/8.1/10
The integration into the login interface allows for easy end-user accessibility. This enables the user to easily solve a problem such as a forgotten password & is displayed on the top right-hand side of the end-user screen.
Important changes to note since version 3.5.1
Version 3.5.2 operates quicker and more efficiently than faster than previous versions. Please note that version 3.5.2 and later on, is built on new technology, configuration etc. The most important change to take note of, is that the local account, "fpkioskuser" is no longer needed.