Create Function Group
Steps:
In the SAP Client open "SE37 – Function Builder".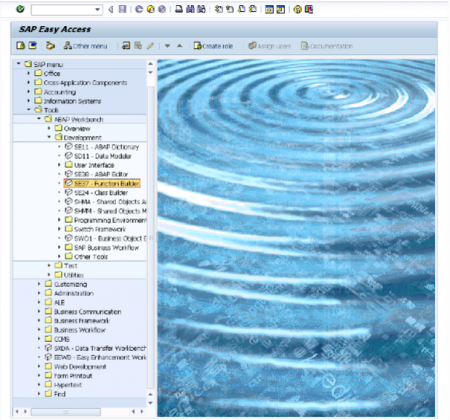 2. This opens the interface shown below: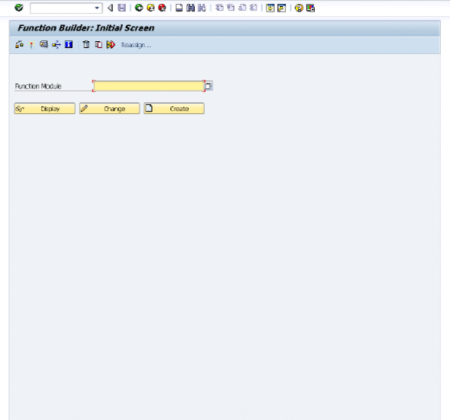 3. Select the "Goto" menu, then "Function Groups" and finally "Create Group".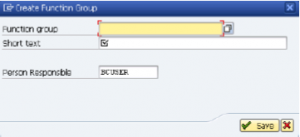 4. Enter "Z_FPC_PASSWORD" in the "Function Group" field and enter "Remotely reset of user passwords"
in the "Short text" field like shown below.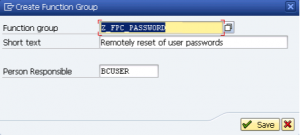 5. Click the "Save" button. This will open a dialog like shown below.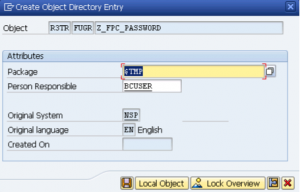 6. Select the save icon to save the information. Configuration of Function Group is now completed.