Between PM & iSeries Server
The server where the connector resides must be able to communicate with the iSeries server. The communication will be done using the following default ports:
Please ensure these ports are accessible from the MyPass Password Manager server.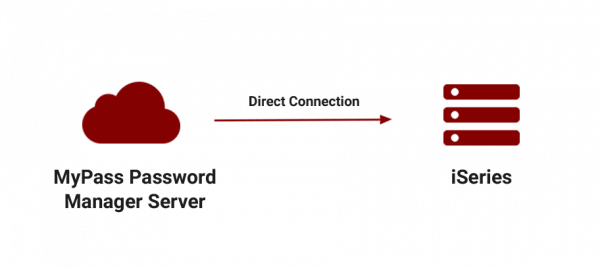 Figure 1 Simple connection between the Password Manager Server and the iSeries server
In complex network environment's, MyPass Gateway server can be placed in between the Password Manager server and the iSeries server.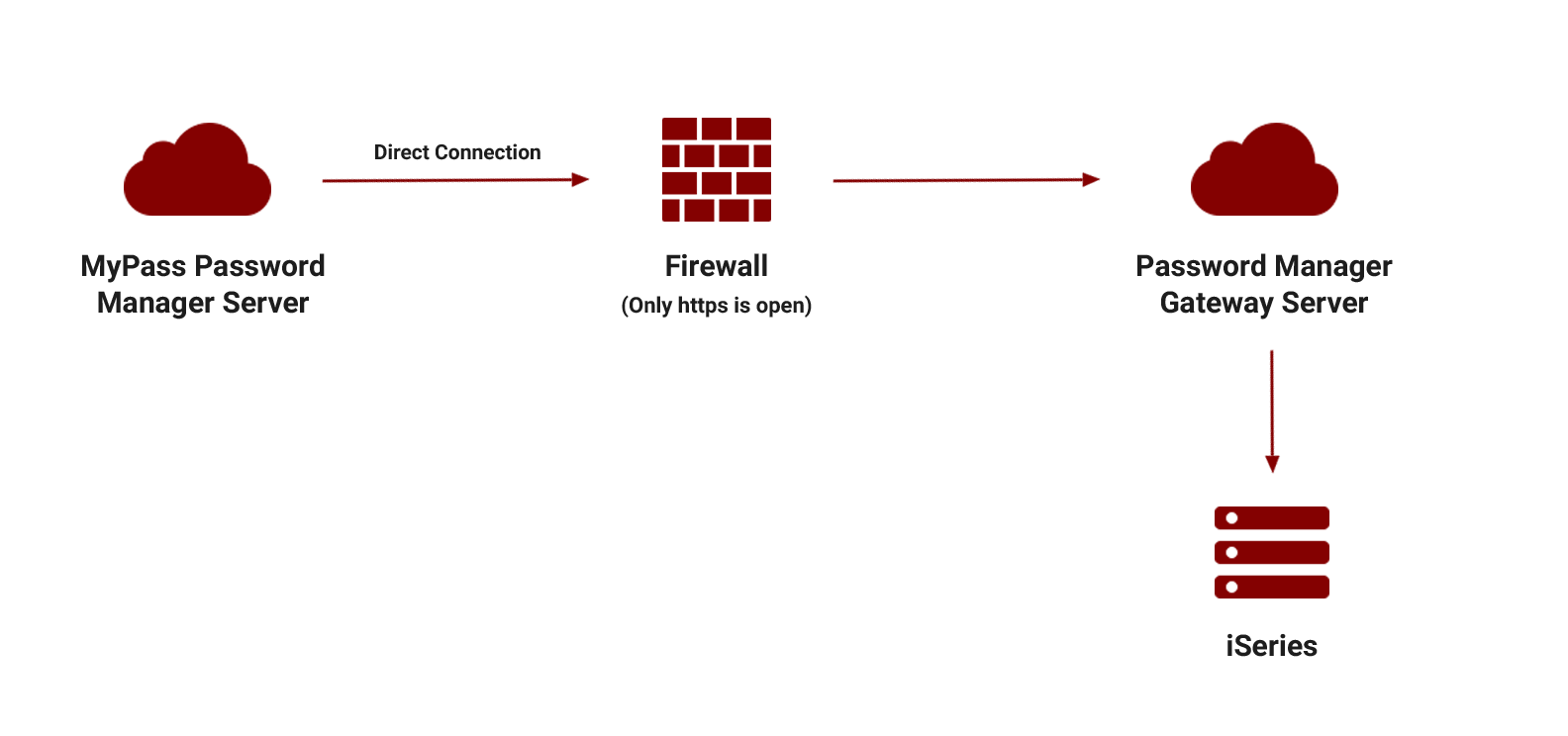 Figure 2 Using the Password Manager Gateway