Unlock Account Function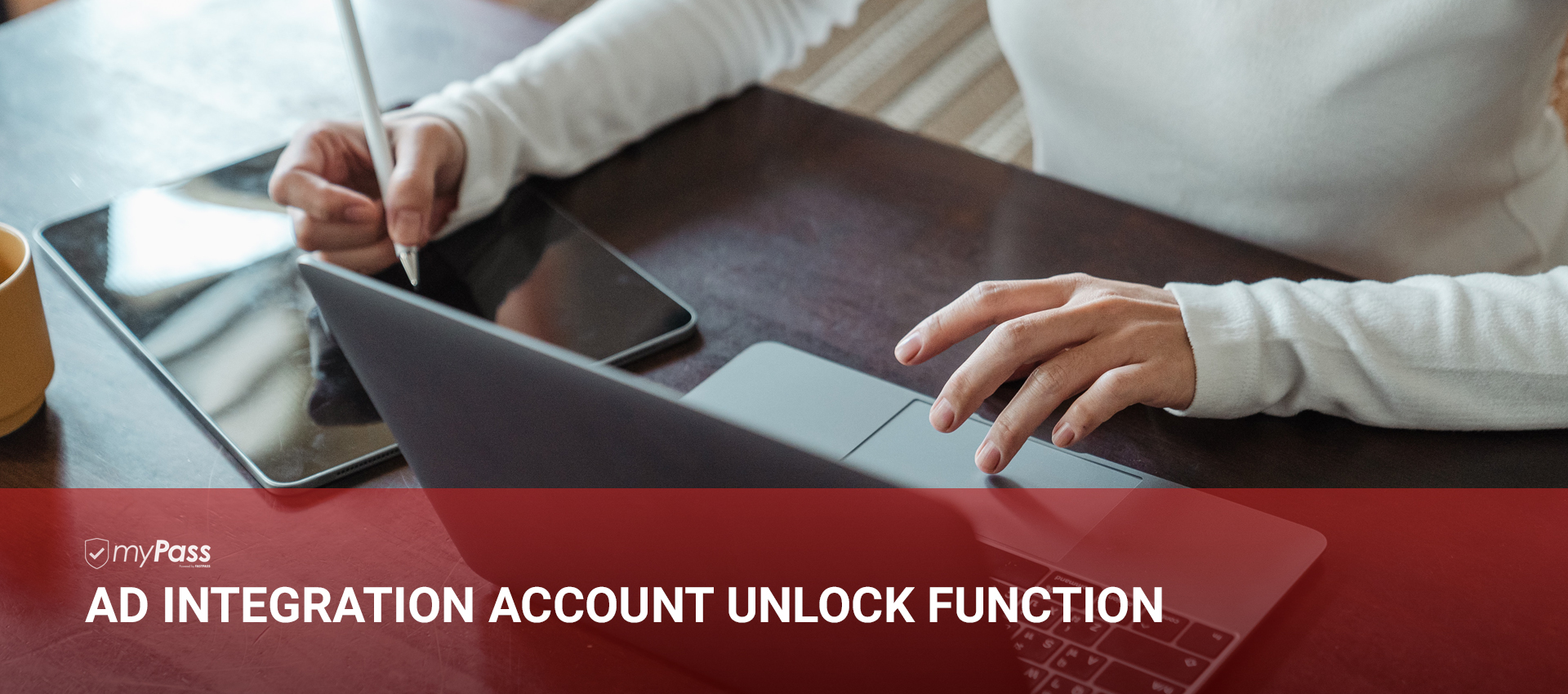 The Account Unlock function is performed as part of the Unlock Account end-user transaction in Password Manager. This is to perform the actual unlock of the account (only if the user has passed the configured alternative authentication method).
Required permissions:
The Account Unlock function requires read permissions for the Domain Account to a number of attributes which are all listed in the Discover Account table. Furthermore, it requires the following permissions to the attributes shown in the following table.
| Attribute | Access | Description | Stored |
| --- | --- | --- | --- |
| | | Used to determine whether a user has been locked because of too many failed login attempts. | |
| | | When the user last set the password. | |