Installation of Interceptor
Steps:
Open up the installer for the following screen to appear.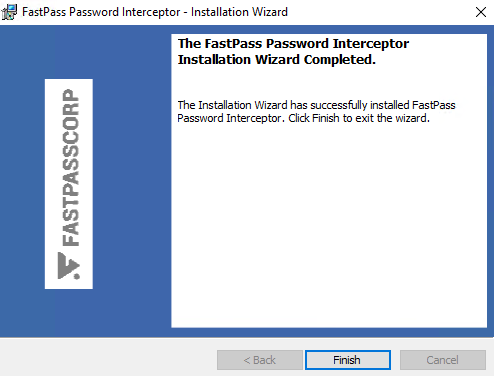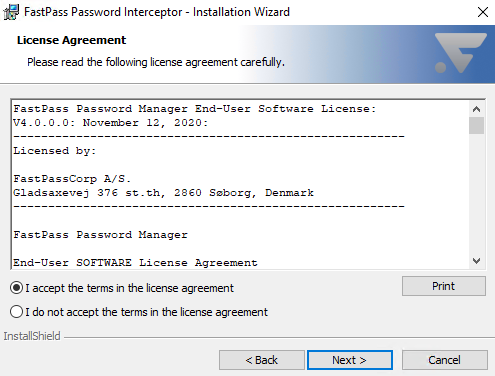 2. In the "License Agreement" screen, read through & accept the license agreement by clicking on the "Next" button.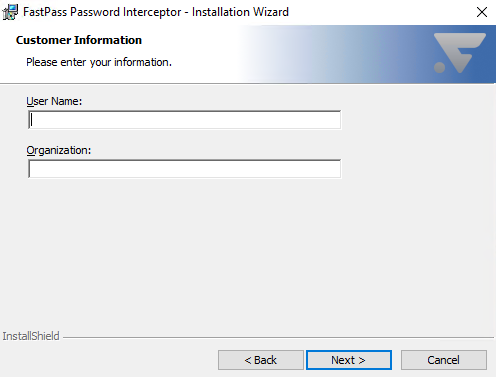 3. You should then see the "Customer Information" screen. The user can now enter their User and Organization name and click on "Next" button.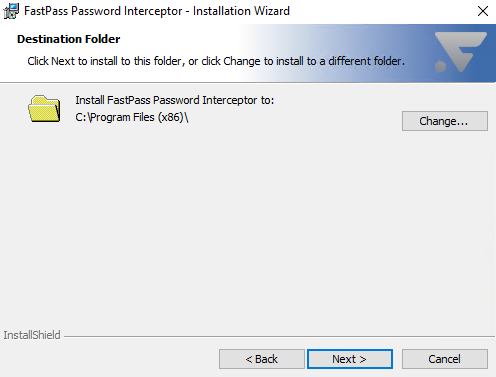 4. In the "Destination Folder" screen, click on the "Change" button in order to change the location the application is installed at.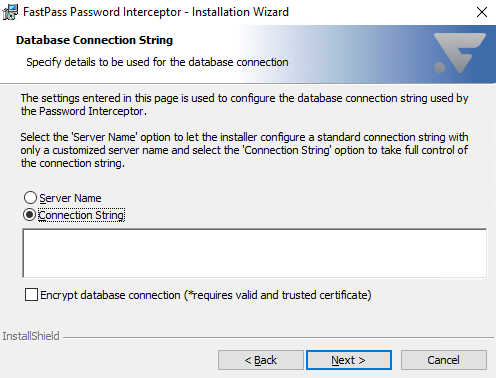 5. There are two options, as shown above. The "Server Name" option is commonly used in normal environments. We do however recommend using SSL encryption in the communication with the database. If you have SSL setup on the database server, please follow the following instruction to install the certificate on the DC server. In the case where you're using a domain server & certificate, this step is not required. Use the MMC snap-in to export the Trusted Root Certification Authority used by the server certificate.
To use SSL encryption, you must install a certificate on the server. Follow these steps to install the certificate by using the Microsoft Management Console (MMC) snap-in.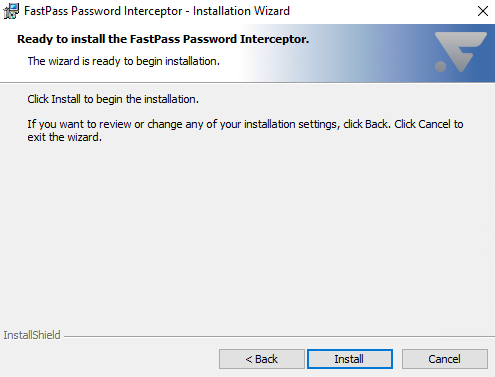 6. We are now finally ready to install the product. In order to do so, click on then "Install" button.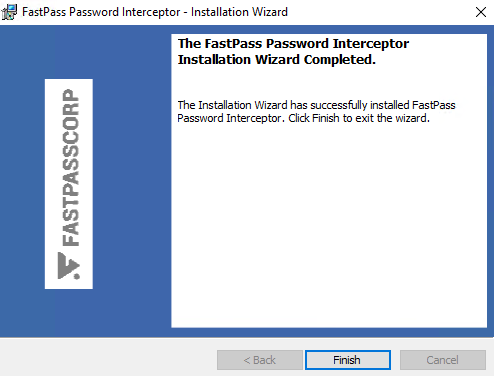 7. The Installation process is now complete. To close this dialog, click on the "Finish" button. Please note: A reboot is required in order for the Interceptor to work.