MyPass Cloud vs Other Tools

Choosing the right password manager platform is critical. We want you to have the best information possible to do so. This page compares our MyPass Cloud solution to a top-rated password manager platform.
Overview
There are many password manager options on the market. In this section we're looking at how MyPass Cloud and ManageEngine ADSelfService Plus match up & how these services are aimed at two different markets. Both platforms provide multiple features such as self-service password reset, MFA logons, password configuration and more. However, the differences start to emerge when you look at the goal of each service as a whole. Being fit for purpose is important to us and we want you to know why MyPass Cloud is for you. So, let's first start off discussing ManageEngine's ADSelfService Plus.
ManageEngine ADSelfService Plus is perfect for customers looking for a compelling package providing a wide variety of different password features. Some of these features are discussed in more detail below, but that's not the focus for now. An All-in-one password bundle is what makes ManageEngine a great service to small/medium companies with many password issues.
MyPass Cloud is perfect for medium to large sized companies that experience 2-3 big issues in the following areas; Governance, compliance & security. One of MyPass' newly added features, Identity Verification Manager compliments these aspect so well, due to a big increase in vishing and phishing in recent years. It is also important to note that MyPass customers are primarily on-premise AD users and not cloud native users.
This page will help you understand the differences between MyPass Cloud and ManageEngine Self-Service PM , so you can choose the right platform for your needs.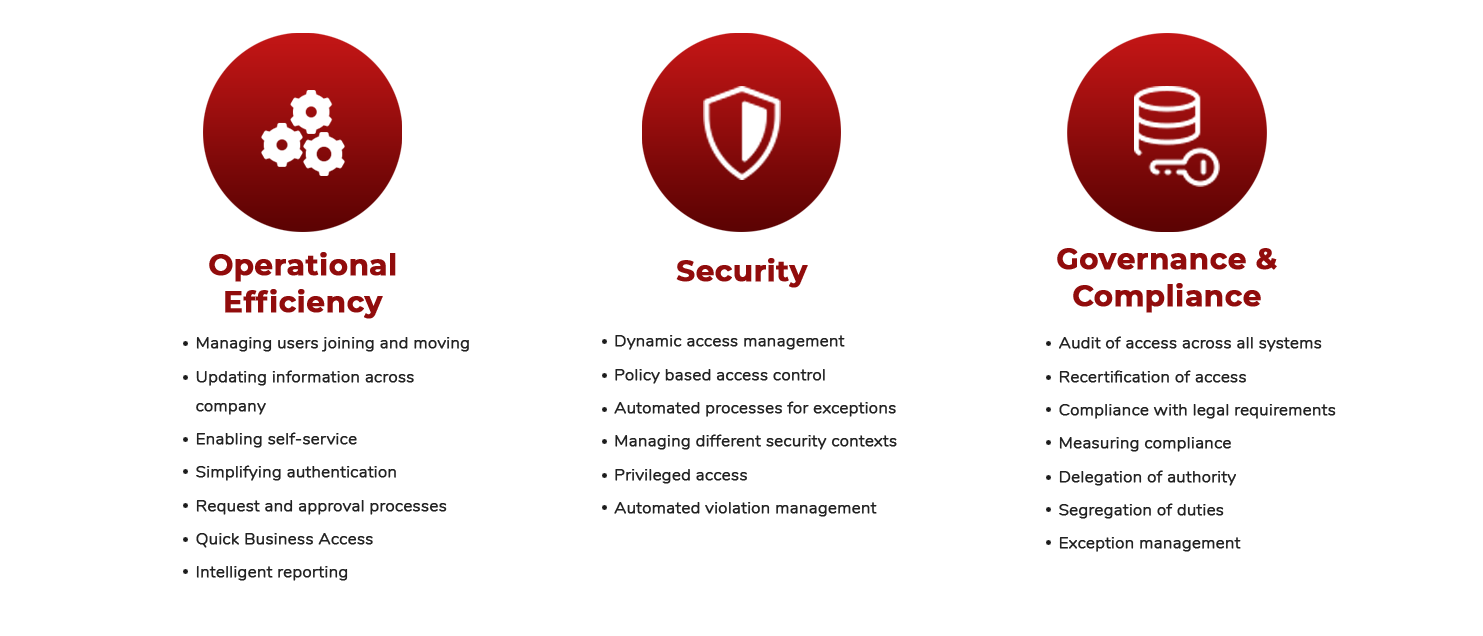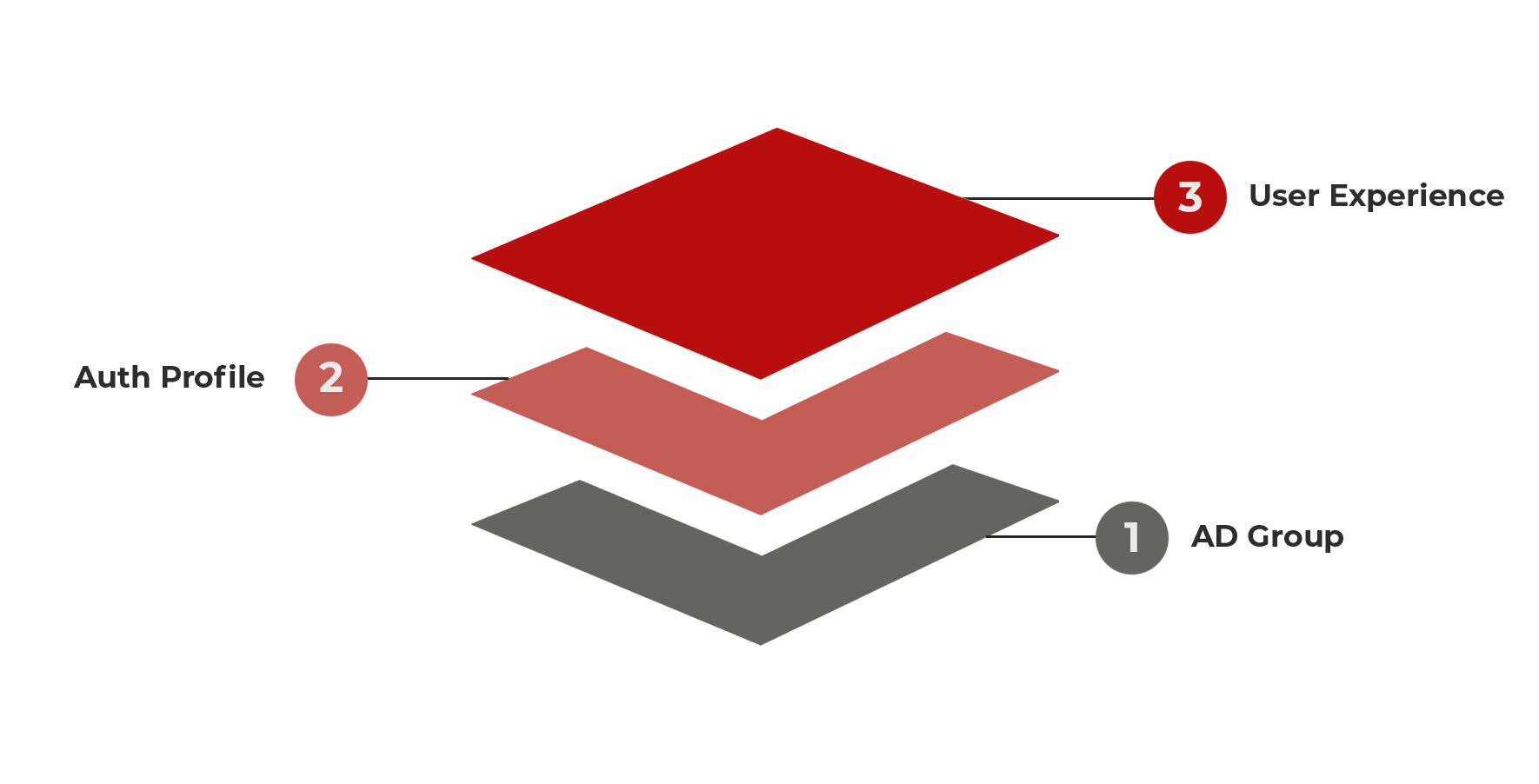 On-premise AD group determines the scenario and the access a user has within MyPass.
MyPass links a scenario to each group – this can be made up of as many verification gates as required for level of assurance​.
User enrolment, password reset and account unlock experience is guided by scenario and controlled by AD Group​.
Enrolling with MyPass Cloud is as easy as those 3 steps. We always strive to make this process as simple as possible.
ManageEngine ADSelfService Plus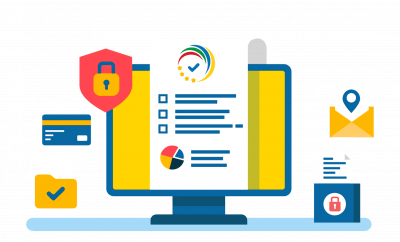 ADSelfService Plus authenticates your identity using the info you provide during the enrolment process. Enrolment is mandatory if you want to reset your password or unlock your accounts. There are many ways enroling with ADSelfService Plus:
Security questions and answers
Email address & Mobile numbers
Google Authenticator
AD Security Questions
TOTP Authentication
Microsoft Authenticator and many more
Your admin might choose to enforce any or all the authentication techniques available in ADSelfService Plus. Based on that, you'll be required to provide the required information.
What does MyPass Cloud offer?
The MyPass Password and Identity Verification Cloud provides the following core offerings.

Password Manager
Offers users the ability to self-service manage their passwords, while providing helpdesk agents simple tools to assist users with any exception.

Identity Verification
Guides the entire verification process, instructing the helpdesk agent to take the user through a dynamic and secure verification process. Every step of the verification process is logged and available for monitoring and reporting.

Password Synchronization
Provides users with an effective and simple solution to reset password across the complete IT landscape. These include SAP, IBM, Novell, Oracle & MSSQL. MyPass Docs site provides complete walk through's and guides in the setup for integrations into these systems.
What does ManageEngine offer?
The ManageEngine ADSelfServicePlus provides the following offerings.

Password Management
Allow users to reset and change their domain passwords in Windows AD on their own as well as multi-factor authentication (MFA).

One Identity
Enterprise Single Sign-On and password synchroniation with selected applications.

AD Self-Service
Directory updates, organization charts, profile management and helpdesk monitored self-service actions.
The MyPass Password and Identity Verification Suite significantly reduces helpdesk workload and increases security for helpdesk managers and agents. Through the MyPass Identity Verification Manager (IVM), helpdesk agents are guided through simple and effective multi-stage / multi-factor identity verification, to establish caller identity and assist in password related processes like reset, changes, unlocks and more.
ManageEngine ADSelfService Plus
ADSelfService Plus, an integrated Active Directory self-service password management and single sign-on solution, ensures organizations maintain their security stance by enabling admins to review and approve users' self-service actions, such as updating their profile information or resetting their password.
Review and approval process
Ensures security and consistency
Reduces IT service calls
The MyPass Cloud has a simple and straightforward pricing structure that allows for flexible & transparent cost management. Three components have an impact on the price of the deployment and operation.

Deployment costs are determined by the term of contract commitment & consists out of two options.
AD-Only with MyPass PM
AD with PM and the addition of Password Sync.

Subscriptions are charged per system, annually. The different subscriptions are:
Single Active Directory Setup Integration
Web based Self-Service Portal
Web based Helpdesk Portal
Personalized Portal
Notifications Engine
Base subscription billed per single AD system per user
Password Manager is required
Multiple System Integration
Password Background Sync Functionality
Selective Password Sync Functionality
Subscription add-on billed per additional system per user
Identity Verification
(add-on)
Password Manager is required
Access to the High-Risk Verification Portal
Personalized Portal Capabilities
Subscription add-on billed per Identity Verification user (Helpdesk Agent + End-user)

Clients are granted free SMS services. The different options for SMS notifications are:
Bulk SMS
InfoBip
In Target
BYO SMS Service
ManageEngine ADSelfService Plus
ManageEngine ADSelfService Plus also provides a pretty simple pricing structure. Three options are currently available.
Subscriptions are charged per system, anually. The different subscriptions are:
Web-based SSPR
Password Expiry Notifier
Password Policy Enforcer
Real-time Password Synchronizer and more
All features in Standard edition +
Password Reset from Windows, macOS, and Linux login screens
MFA for Windows, macOS, and Linux machine logons & more
Password Self-Service Features
Directory Self-Service Features
Cloud App SSO & Password Sync