Pre-requisites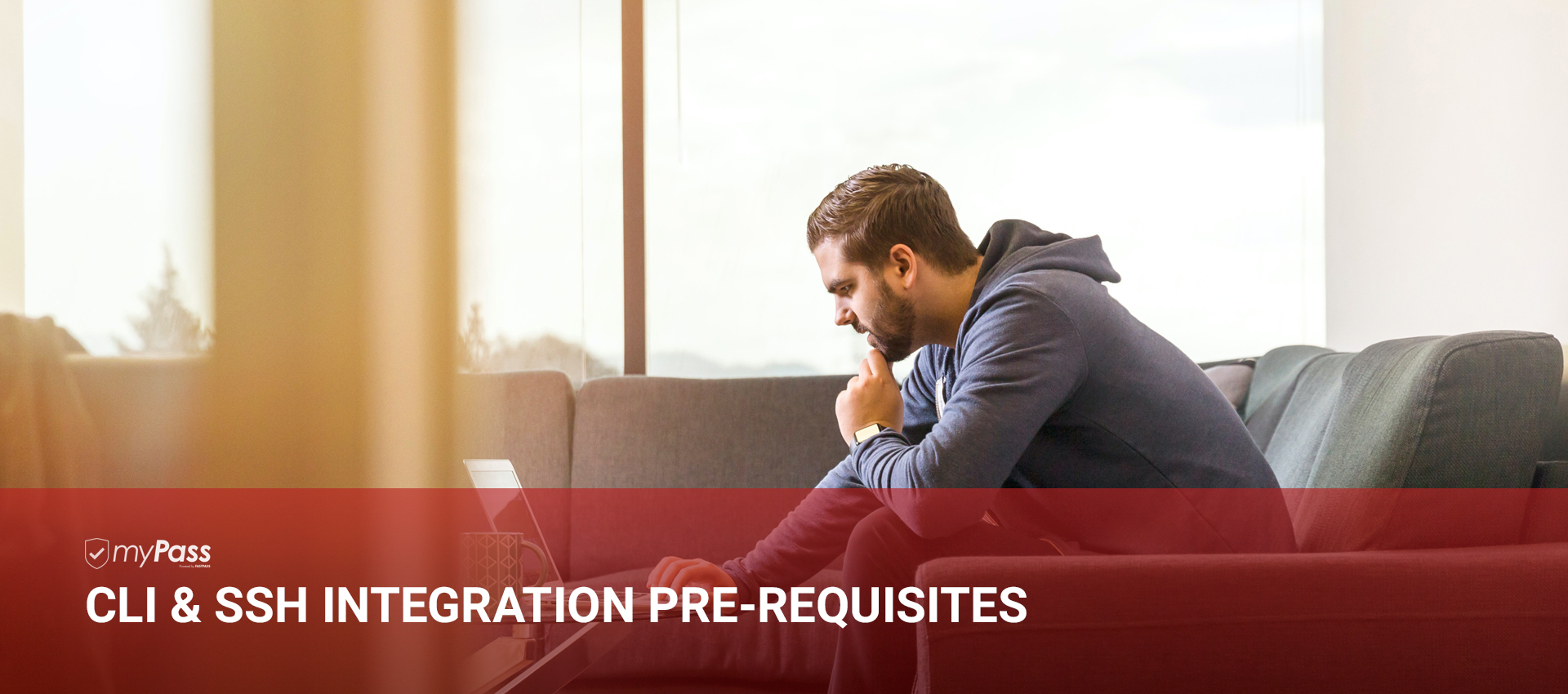 For ensuring a successful integration with a system, some basic elements should be in place. First a method for interacting with the remote system user's password. To determine if integration is possible please answer the questions below:

Is it possible to reset any user's password using Command Line Execution, Web Service request, API or using access to Data storage? (There might be multiple possibilities, all should be mentioned)
If so, can the operation be executed locally on the MyPass server or from a remote server?
Is the password on the remote system encrypted? If so, is the encryption method or DLL accessible? Or will the provided integration method take care of the encryption?

Is there a Password Policy on the remote system as well as any special requirements?
(Optional) Can the user be locked? What is the rules for this? Should MyPass unlock the user when resetting the password?
(Optional) Is there a "User Must Change Password at next logon" flag in the system and should this be set?
Does the system require any upper/lower-case manipulation with the username or password?